Welcome to newclearsafety ltd - nuclear safety consultants providing safety expertise in support of your project. Our goal is to play a central role in the production of your safety case from concept through to construction, commissioning and operation.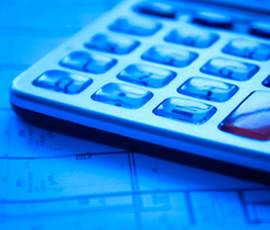 The name 'newclearsafety ltd' was established in 2000 but the company has been around since 1993 and in that time we have built up a reputation for delivery of a high-quality product at competitive rates in many major projects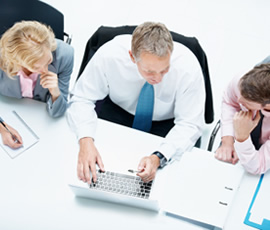 Our mission is the same as it has always been: to use our knowledge and experience to produce, to time and budget, top quality safety cases that are focused, clear and unambiguous. To achieve this, we work closely with the client to understand the project goals, to identify the safety issues and define the safety importance of all structures, systems and components efficiently and cost-effectively. Our aim is to be first choice for nuclear safety.